Dave Hone's Archosaur Musings
I was going though a bunch of files this week hunting down some photos of Chinese pterosaurs and came across this one. I took it in a small private museum in Liaoning ten years ago and so didn't record any details at the time since the material was never likely to be accessible for study and I was only there for an hour or so. There's also no scale and of course the lighting is less than ideal. My memory of it is sketchy at best, but I remember it being quite a large specimen, though if it has stuck in my mind any further it would have been obvious then (and indeed more recently) what it looked like – it could be a second specimen of Luchibang.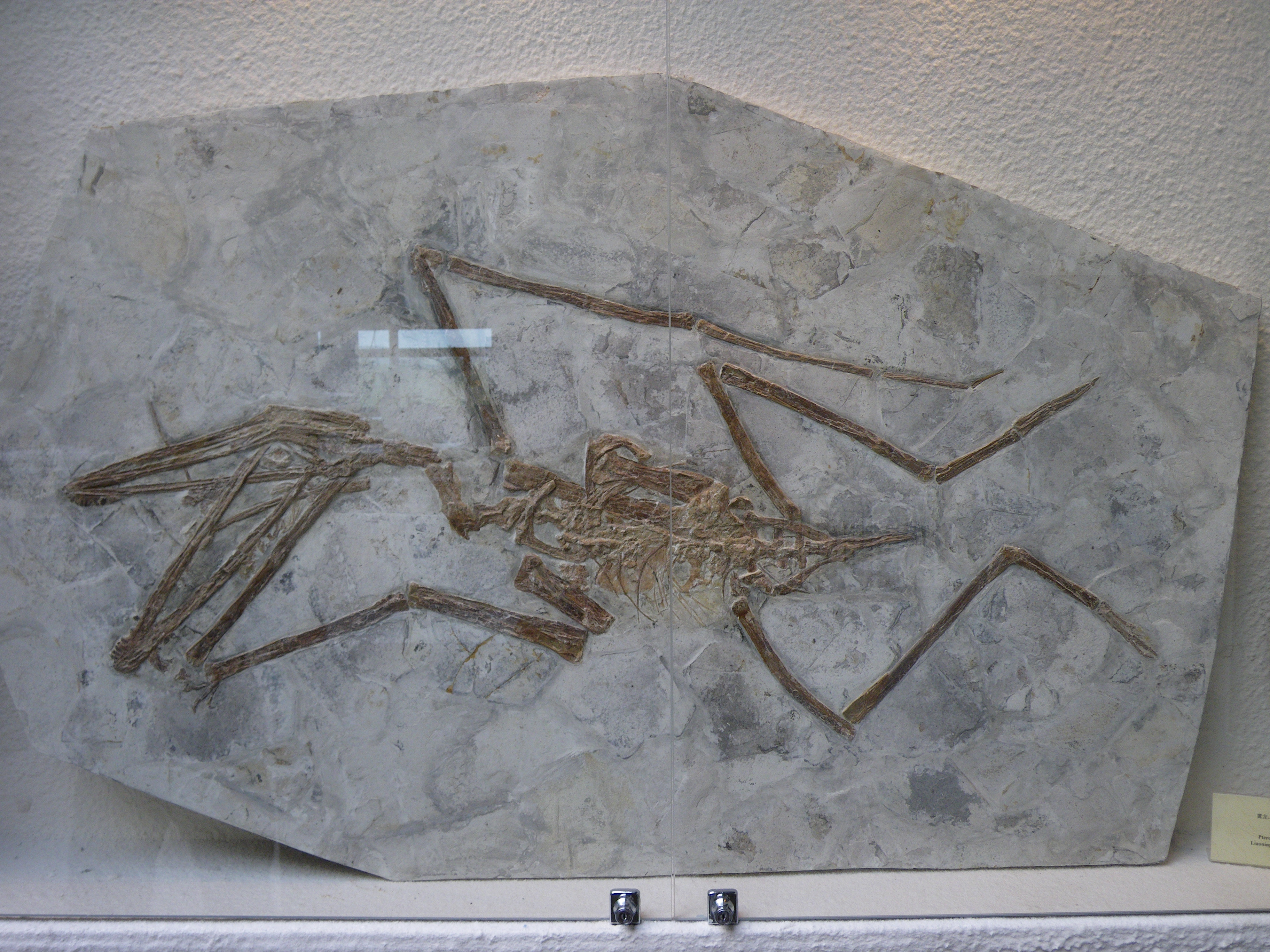 A second specimen of Luchibang?
One thing that was very difficult with naming that taxon was establishing that it was genuine…
View original post 706 more words